Fukuoka to start entrepreneur visa system!
|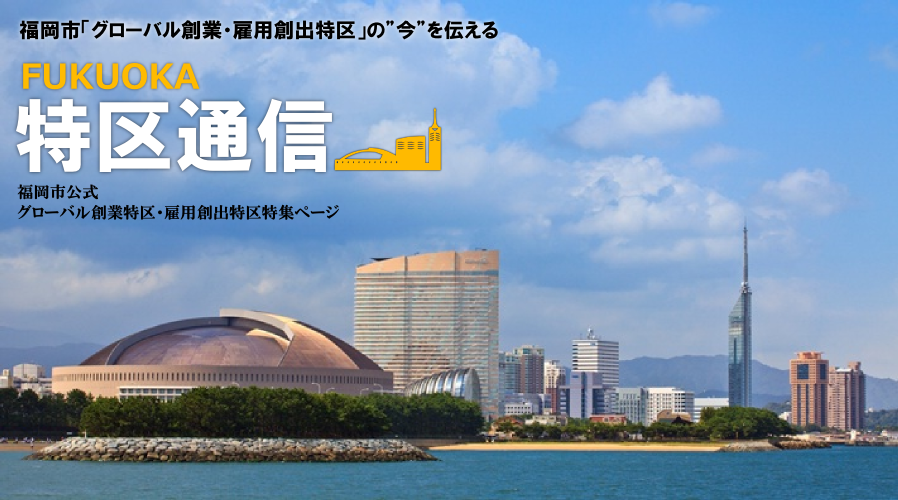 Fukuoka City was selected as one of the 国家戦略特区 (kokka senryaku tokku, National Strategic Special Zone) areas for Japan. This means the local government is allowed to apply for special local exemptions or changes to national law.
Fukuoka City is using this system to set up a "Startup Visa" system. Under this system, foreigners living either inside or outside of Japan can submit their plan for setting up a new business to Fukuoka City. If the city approves their business plan, they are given a 6-month visa to set up the company. Unlike a tourist visa or visa waiver, this allows the person to work and receive money, and also to make long-term contracts. They can also use the Tenjin Startup Cafe, as well as other facilities and services the city provides for new businesses. Before the 6-month visa expires, if the person wants to continue their business, they can then apply for the standard entrepreneur visa.
The system hasn't started as of this writing, but is expected to be made public before the end of 2015. We'll have more details when it is, but until then, better start writing your business plans, saving your money, and of course learning Japanese with the best Japanese language school we know!