Genki Japanese School on Time Out's 88 Things to do in Tokyo list!
|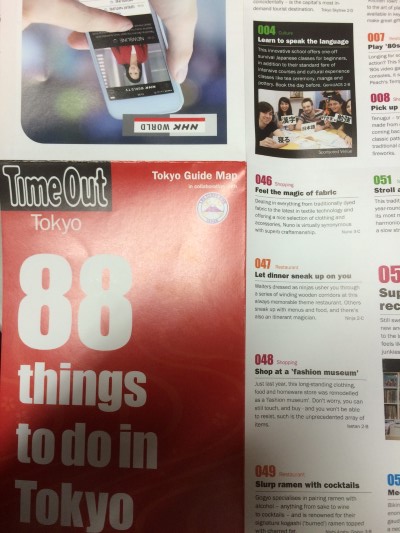 Big news today – Genki Japanese School Tokyo has been added to Time Out's influential list of 88 Things To Do In Tokyo! The 3rd edition came out just this month, and is available all over Tokyo. GenkiJACS Tokyo is listed in 4th place! Specifically, the listing mentions our Survival Japanese classes for tourists. We're also highlighted on their map, which should make finding the school a little easier.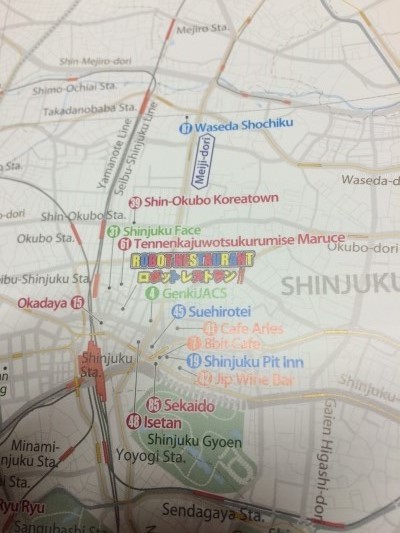 It's a great honor to have been added. Currently the Time Out website only shows 2013's list, but hopefully it'll be updated soon.
Can you figure out which teacher that is in the photo above??