GenkiJACS chosen as one of world's Star language schools 2016!
|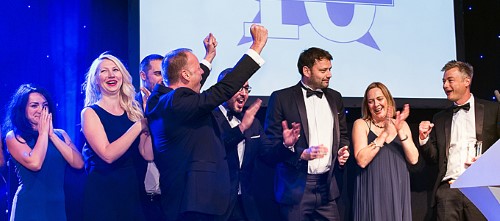 Genki Japanese School is proud to announce that our Japanese schools have been officially shortlisted in the top 5 world language schools for 2016!
Just as movies have the Oscars, the language travel industry has the Star Awards. Each year people vote on their picks for the best language schools and companies. The five schools that receive the most votes in each category are "shortlisted". Major languages such as English have their own category, whereas all less major languages such as Japanese are included together in the very competitive "World Language Schools" category. GenkiJACS has been shortlisted by popular vote as one of the world's top 5 language schools every year since 2009!
The actual winner will be announced at the awards ceremony, held each year at the start of September in London. While GenkiJACS would be very surprised to win in this tough category, we will be keeping our fingers crossed. Wish us luck, everyone!