GenkiJACS joins ALTO and WYSETC!
|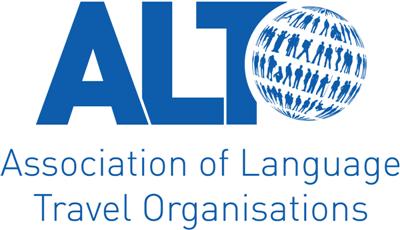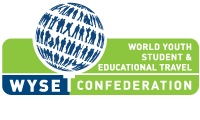 As part of our ongoing campaign to improve the services we offer to our students, we have two more professional memberships to announce! In addition to being accredited by IALC, Genki Japanese school has been accepted to join
ALTO, the Association of Language Travel Organizations
. This is one of the premier organizations for language schools, and acceptance is one more guarantee of a high standard of quality. At the same time, we have also joined
WYSETC, the World Youth Student and Educational Travel Confederation
. This is a global community of organizations specializing in youth travel, student travel, cultural exchange and international education.
Final ratification of both these memberships will be completed in September. Joining an expanded network of schools will give us a wider perspective, enabling us to better anticipate student needs.