|
Three of our students made this amazing gingerbread house and gave it to teachers at our Fukuoka Japanese language school today.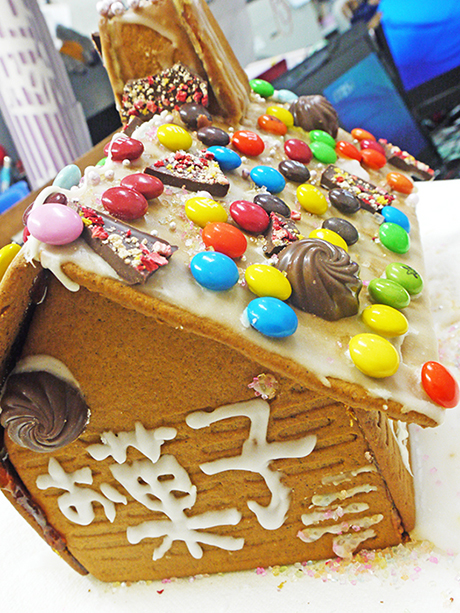 They really put so much effort into decorating it, and it smells absolutely delectable. We're so happy we get to share this Christmas tradition with our students!
Thank you so much, Julie-san, Bjorn-san and Wilhelm-san!
Check out more photos over at our Facebook page.