|
On November 18th, we had a meeting with GenkiJACS host families.
We got to know each other,talked about homestay programme and shared our experience.
Our hostfamilies are very excited to meet students from all over the world and show them greatness about Japan and learn about them and their culture!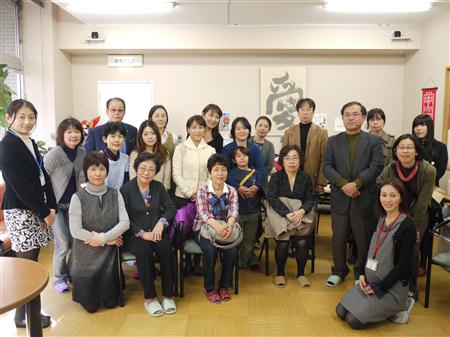 One of the hostfamilies went to Czech and Germany this summer to visit students who stayed with them. They showed us pictures with wonderful stories!