|
"I ♡ FK" (I Love Fukuoka) is a group of volunteers who came together to promote everything that is wonderful about Fukuoka. Recently, they've been going around the city asking people what they like about Fukuoka and taking pictures to post up on their website and include in their pamphlets. WELL…
Last week, they came to Genki JACS to get the students' impressions of Fukuoka!! We told them everything we love about this great city and the pictures are finally here. Enjoy!
Here are close-ups of some of the students' answers-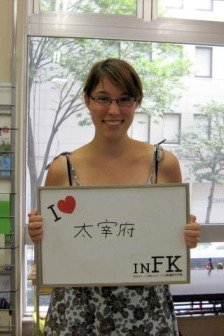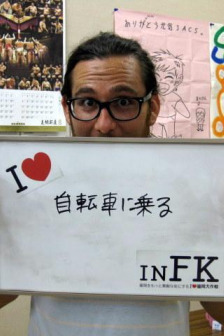 And some interesting answers…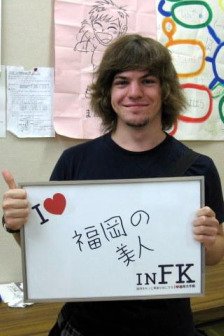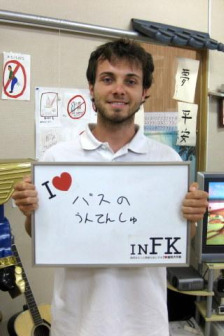 And look at these happy students-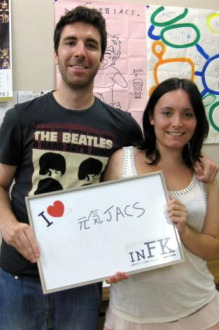 It was really fun to have the I ♡ FK people here and see what our students think about Fukuoka. If you would like to see the rest of the photos, here's their website- http://love-fukuoka.me/
We ♡ Fukuoka!