Keep learning at home, it's on us.
While there is so much to worry about, we wouldn't want your course with us to be one of those things. If you were planning to study with us but can't, this is for you.
While we accept your postponement requests, we also know it's a hard decision to make, we know it sucks. To make it a little better, we've decided to offer every student that chooses to reschedule their course something to keep themselves busy. Effective immediately, if you're concerned, you'll get a free WaniKani license. Keep learning at home, and it's on us.
Never heard of it?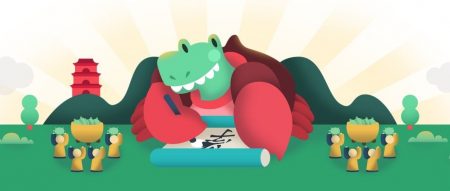 WaniKani is an app, a brainchild of a Japanese language and culture web site called Tofugu. What makes WaniKani different from other SRS (Spaced Repetition System) products, is that it provides you with helpful and, most of the time, very silly mnemonics to help you create a story of the kanji character and connect to it on an emotional level. The app also forces you to write your answers in both Japanese and English which is a more involved way of recalling the meaning and reading of the character.
The list of kanji characters in WaniKani is vast and will teach you most characters needed in your everyday life in Japan. There are 60 levels to complete so by gamifying your progress; you can keep yourself motivated. It may take years to complete, but it is a journey worth taking, and WaniKani is an excellent guide to have in your arsenal of learning materials!
If you need any change in your planned studies, please let us know at the school or get in touch and keep learning at home with WaniKani, for free. More importantly, please stay safe!