|
What would you like to do on weekends and national holidays when you study in Japan?!
GenkiJACS organises a day trip for students to many places such as Nagasaki, Oita, Miyazaki and so on.
Last Friday the 23rd was a labor day and we took students to a beautiful town named Akizuki in Fukuoka.
Look at these beautiful trees with amazingly colored leaves!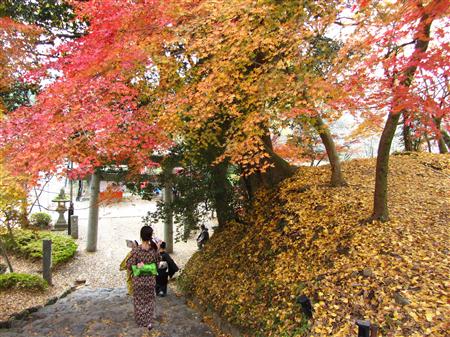 They experienced making a Japanese paper Washi(wa means Japanese and shi means paper).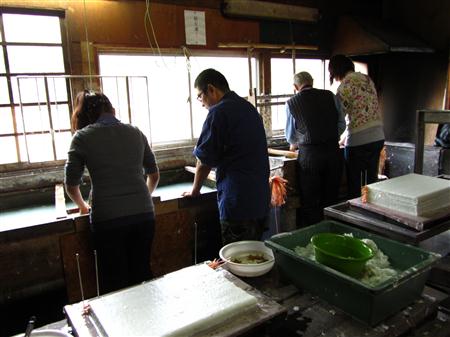 Students loved spending a day in Akizuki!

Studying Japanese is fun but also challenging, so how about taking a break and sightseeing beautiful places in Japan on weekends and national holidays? We organise events for you and also we are happy to help you get tickets for transportation and a hotel booked!