|
We added a new dorm for students from today, Fujisaki Pine Heights. It's a little bit special – it's billed as an "international dorm", so the foreigners and the Japanese people who stay there are especially interested in international communication. They hold regular parties and events, and have large common areas.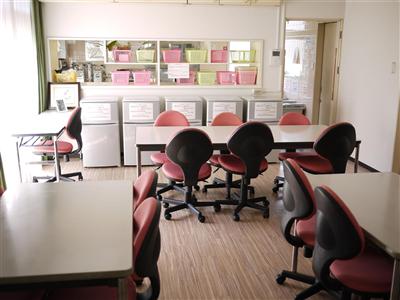 The rooms are all Japanese-style, so it's futons on tatami mats, the traditional Japanese way.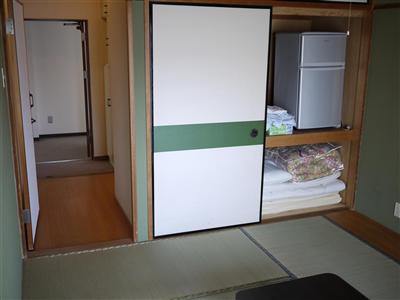 There's also quite a nice view from the balcony.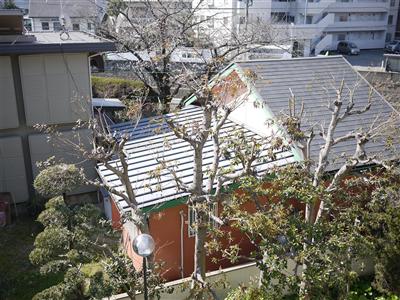 And a communal kitchen for your cooking!