|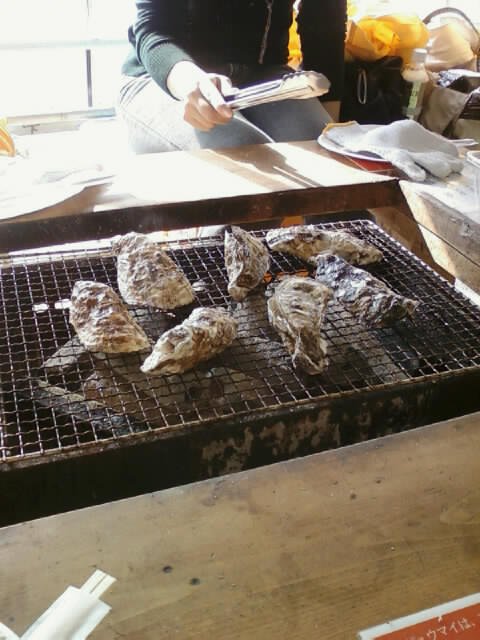 Did you ever eat oysters cooked this way? They are absolutely delicious!
This kind of cooking is very traditional, and you can taste it in Kafuri, near Fukuoka.
To go there, you need to take the JR Chikuhi Line, makes the same stops as the Kuko line, but continues past Meinohama. Get down at Kafuri and follow the directions to the fishing port.
There is a lot of different fresh seafood you can taste. You will not be disappointed!