Paper lantern festivals in Fukuoka
|
Hello, This is Yuuki, administrator at
Genki Japanese School
. I'm in charge of updating this blog once a week.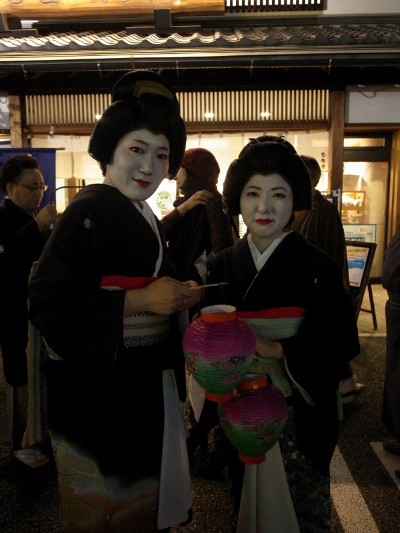 Last weekend I went with Mai-san and her family to see Hakata Kenjo Dochu. Hakata Kenjo Dochu is a traditional autumn event in which woman clad in black kimono and Hakata Kenjo Obita traditional Hakata dress walk in procession along with men carrying flags and lanterns.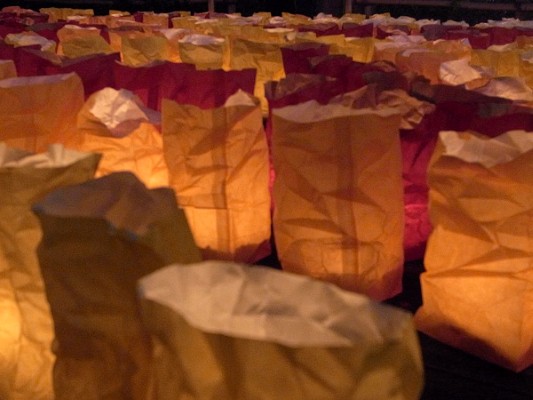 This event also coincides with Hakata Tomyo Watching, in which Hakata streets are illuminated with paper lanterns. It is a very beautiful and spiritual experience.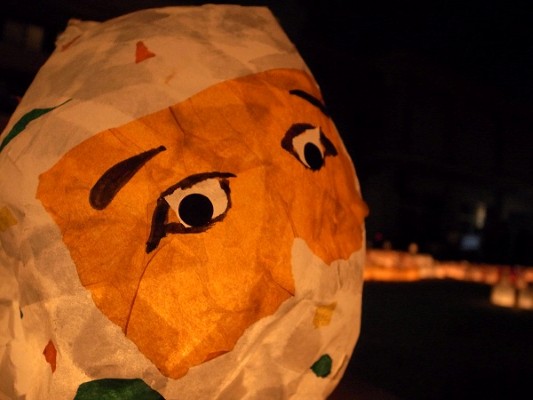 Mai-san's husband Andrew-san's hobby is photography, and he took professional level photos. I also own a really good camera (a Ricoh GR3), and while I still haven't gotten the hang of using it yet, with Andrew-san's help I tried taking some photos myself!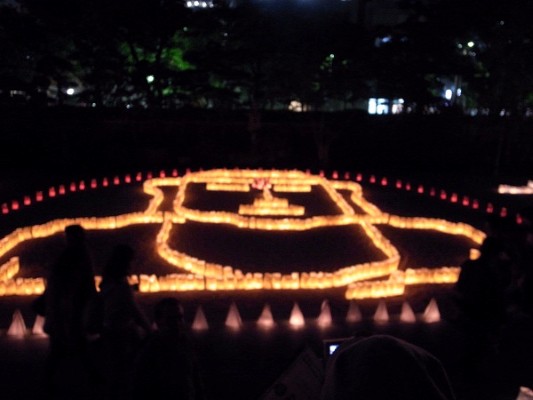 Autumn (September ~ November) is Japan's best season! The food is delicious, the turning of golden leaves in the mountains are beautiful, and the temperature is perfect.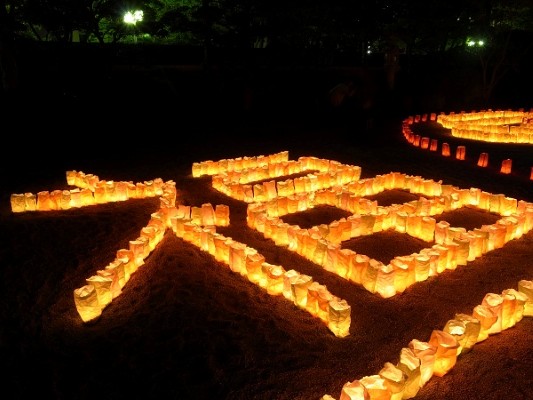 Students who intend to study at Genki Japanese Language School, loosen up your belts and please come to FUKUOKA!
…Oh, don't forget your cameras too!!