ST Star Awards 2018! (Here we go again!)
|
Well, we have done it again! We have some incredible news for you! Every September, the Star Awards honour the top language schools worldwide. Think of it as the Oscars of the study travel industry!
This year, once again, by popular vote, we were named Star Language School 2018! There are great many language schools worldwide and we are honoured to be the top one!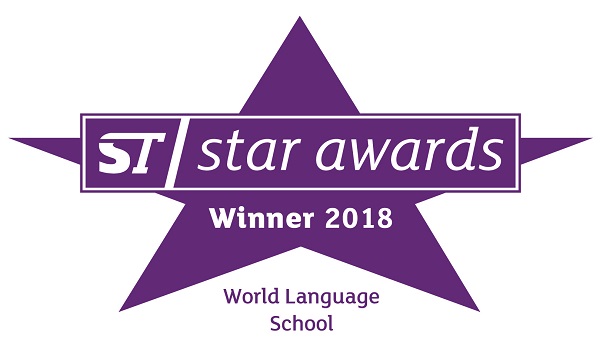 You may be aware that we have been nominated and shortlisted since 2009 and won once before in 2016. To receive this incredible honour again is not something we have expected, but it does make us proud!
Thank you all who voted for us and of course to all of the staff and teachers at our Tokyo and Fukuoka schools. Your hard work and dedication to our students makes it all possible!
Thank you again!
Genki Japanese and Culture School team