Tsugumi-sensei home visit
|
We all went to Tsugumi-sensei's restaurant.
While the shop actually specializes in sweets (parfaits, etc.), today they made lots of different food specially for the GenkiJACS students.
Everything was good.
I thought taking pictures of food was a Japanese thing…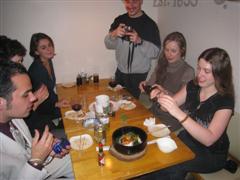 Rie-sensei monopolized the dessert everyone had been looking forward to.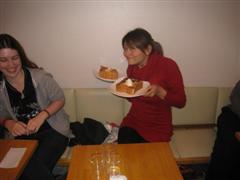 Tsugumi-sensei has a horse and pony, and after dessert there were pony rides…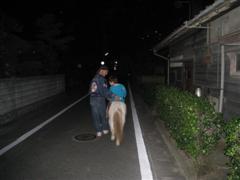 It was another fun party!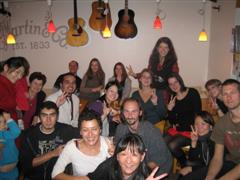 [
Link to original entry
]