|
UBER, the car service everyone loves to use, is now available in Fukuoka!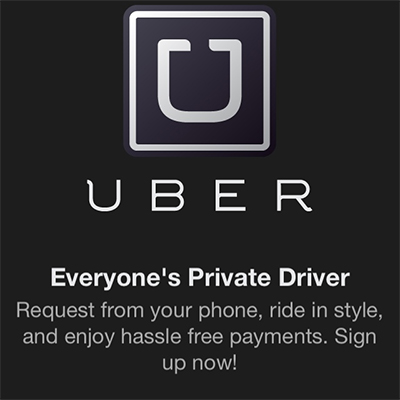 For those of our readers who haven't heard of this fantastic service, UBER is an app you can download to your mobile device. When you need a ride somewhere, simply enter your details into the app, and they'll send a private car to pick you up.
UBER will be available in Fukuoka from the 5th of February. And best of all? During their initial trial period, you can use this service totally for free! The only conditions are:
– Your ride starts AND stays within Fukuoka City, Kasugashi, Shimemachi, and Kasuyamachi.
– Your ride is less than 60 minutes long.
– You don't take more than 5 rides per week.
More details are available on their blog here. (Scroll down for English!)