What to do on a rainy day – The wonders of Tokyo underground
|
Next up on our rainy day series is the Tokyo underground.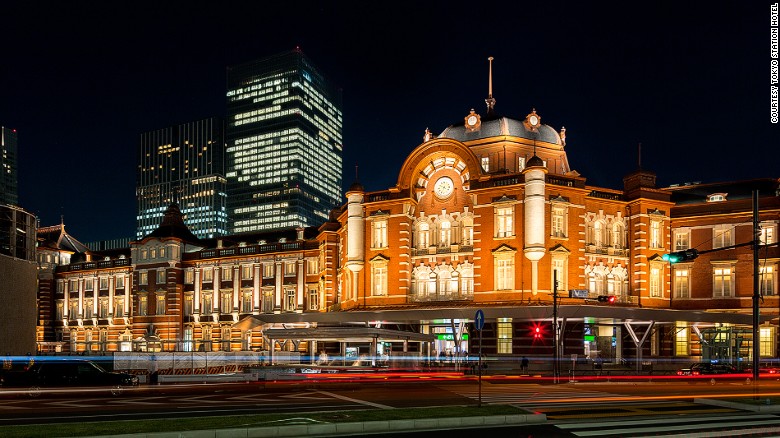 Bet you never know THIS much could be going on beneath the recently renovated Tokyo station. After undergoing a 5 year renovation, this famous historic landmark is restored to its original glory as a key architectural masterpiece.
Beneath this magnificent façade, its undergrounds house some of the most interesting streets and specialty shops. What better way to enjoy a rainy afternoon than to visit the First Avenue at Tokyo Station?
If you love getting all the cute little merchandises of Japanese characters, remember to have sufficient cash when you visit the Character Street. It's a great place to get souvenirs for your friends and family as well as satisfy your inner geek and little girl.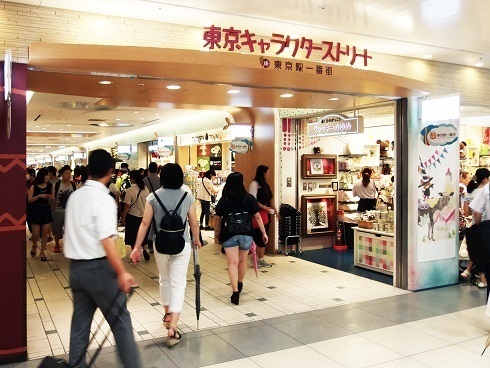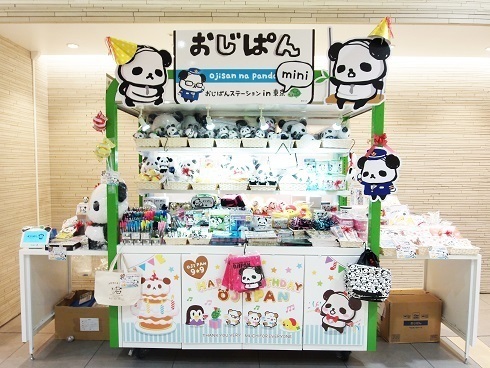 If you're more of a foodie, there's definitely something for you at First Avenue as well. Look no further than the Ramen Street which houses the most famous ramens in Tokyo. The shops all specialize in something different and you can choose from Shio (salt), Miso or Tonkotsu (pork bone) soup base. For something different, there is also Tsukemen, where you dip the noodles into the savory broth.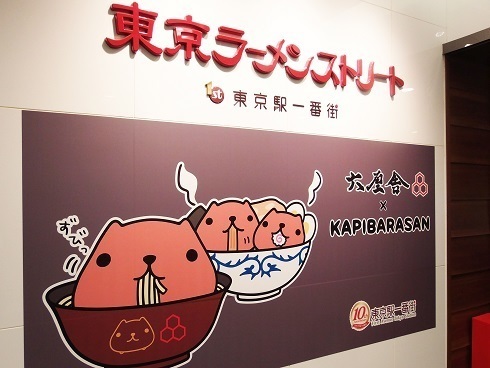 And last but not least, snacks, snacks and more SNACKS! You may already be awed by the fantastic treats that the average Konbini (convenient store) in Japan has to offer. But Okashi Land here is all about the limited editions and coolest flavors that you can't get anywhere else. We know you've just had ramen, but there's always more room for snacks right?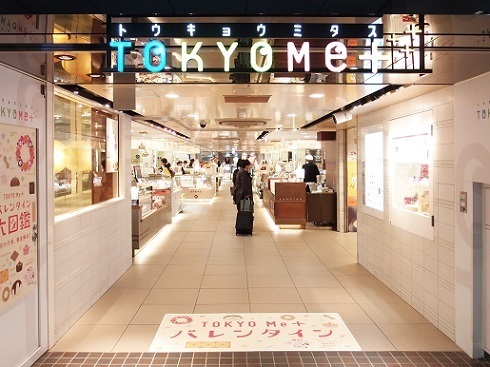 Check out the official website of the Tokyo Station First Avenue for more updates on events and pop up shops: http://www.tokyoeki-1bangai.co.jp/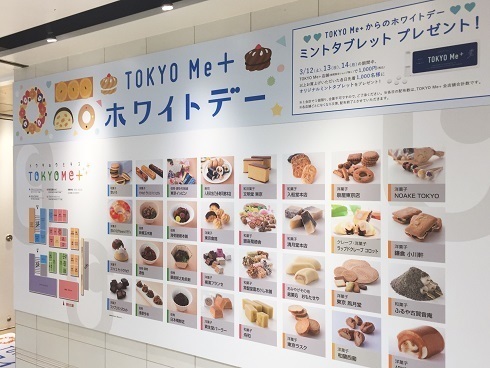 #GenkiJACSTokyorainydayplan #GenkiJACSTokyoStationFirstAvenue