|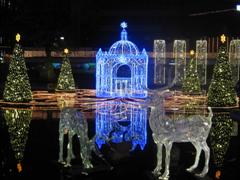 Something we really look forward to at this time of year are the pretty Christmas lights in Fukuoka.
We went to see the lights with the lucky(??) students who get to be in Fukuoka right now.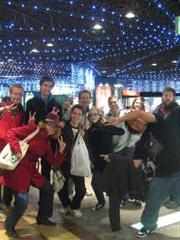 We went to the underground shopping center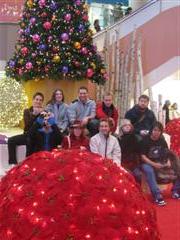 And the IMS building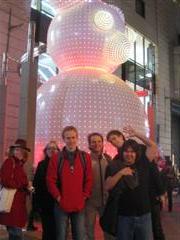 And Elgala Hall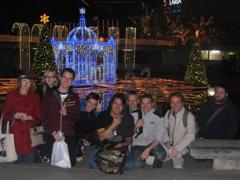 And of course Kego Park
Along the way we ran across these lifelike mannequins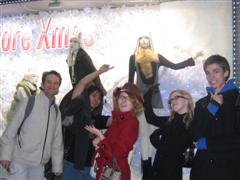 (If you happen to meet these mannequins out on the street, be sure to say hi!)
At the end we ate ice cream, and then the tour was over!
[
Link to original entry
]