|
Here at GenkiJacs we are Cat People or 猫好き(ねこずき). (That being said, please let us know if they open a dog café any time soon….)
Our Pop Culture course includes a variety of exciting activities, including visits to various themed cafes. So off to the Cat Café we went. Surely you have heard of places where you get to drink your tea or coffee and pet one of these: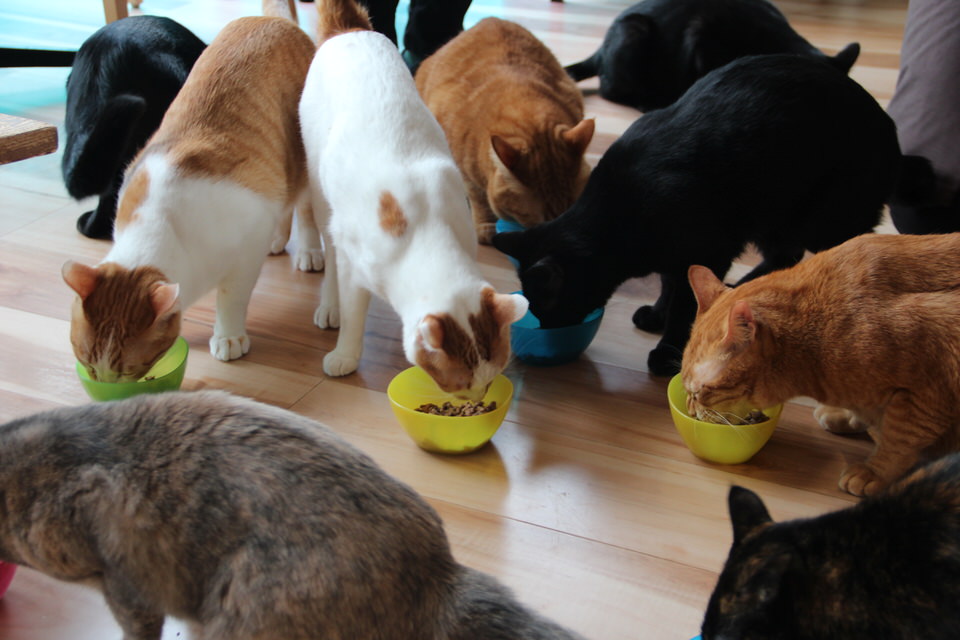 Fukuoka has a number of such places and going there is always very adorably relaxing experience.
Cat Cafes or 猫カフェ are great for a quiet afternoon in the middle of the city. These cats are always very well taken care of by the friendly staff members that work very hard to keep these cafes clean and the cats happy.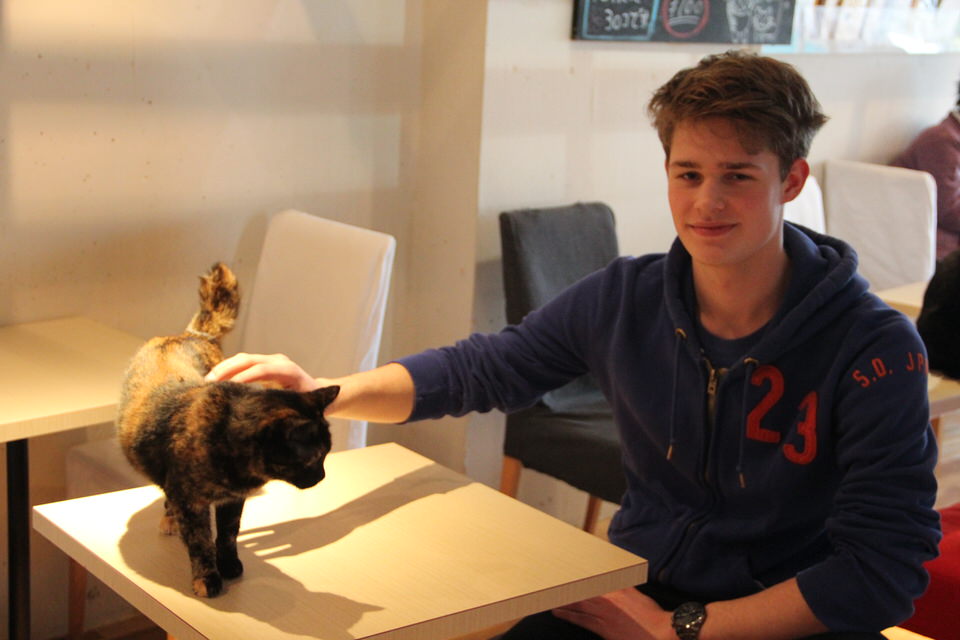 (He looks a bit nervous, but we can promise this student enjoyed himself immensely.)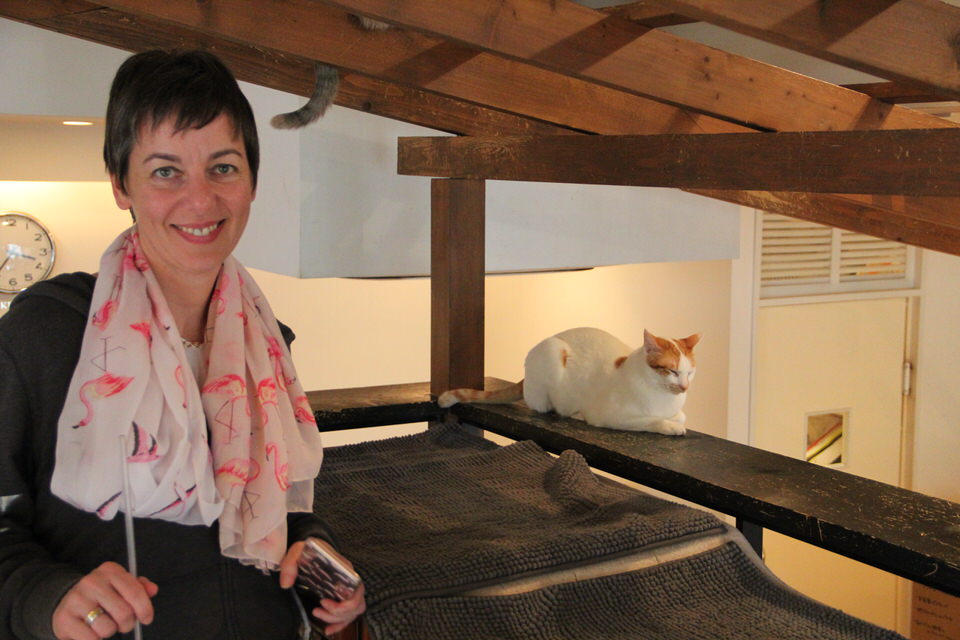 SO if you like cats or just would love to do something different, please join us next time!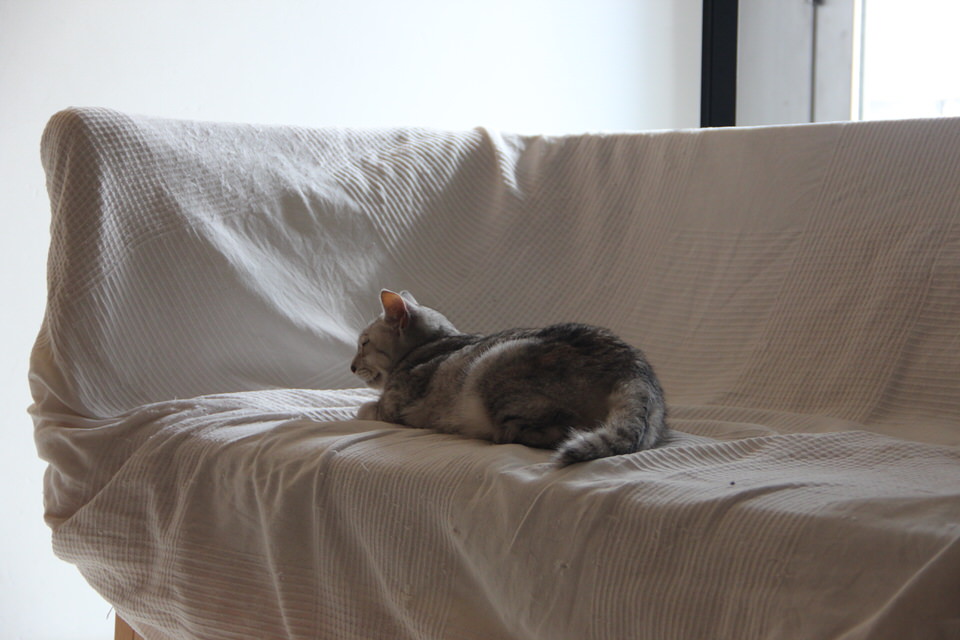 Any questions?