|
The first sakura (cherry blossom) forecasts for 2014 are in. 花見(はなみ – cherry blossom viewing) heralds the coming of warmer spring weather in Japan, and is such a big deal over here that people have whole parties dedicated to just sitting under the flowering sakura trees and looking at the pretty blossoms.
Just like there are weather forecasts overseas, in Japan, there are sakura forecasts predicting when the first flowers will start blooming, and this year, the first forecasts have started coming in as early as the second week of January.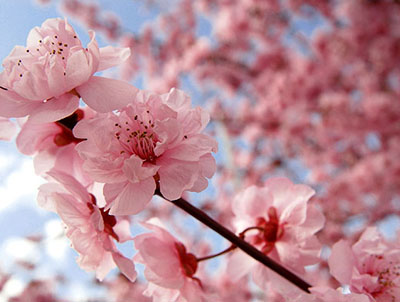 Early forecasts are available on sites like Weathermap and Otenki.
As you can see by the differing dates, no one is 100% sure yet when exactly the first blossoms will appear, but it's looking like Fukuoka will start seeing sakura from the 20th~24th of March, and Tokyo between the 24th~30th of March.
More accurate forecasts are expected starting from the first week of March. We'll keep you updated!