First returner student at Tokyo
|
We recently had our first ever returning student at the Tokyo branch of Genki Japanese Language and Culture school! Mattias Aunes-san came back to study with us after just two months!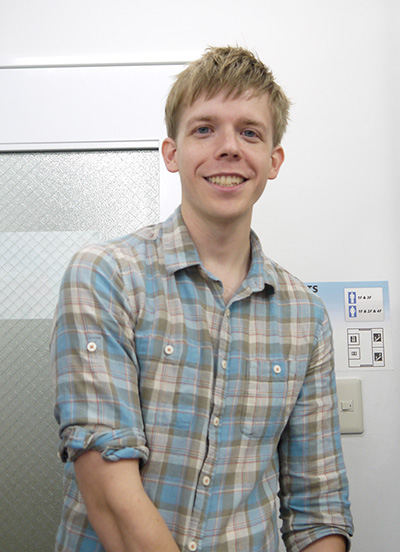 Mattias-san was one of our first students at Tokyo. Thanks for supporting us, Mattias-san! We hope you enjoy studying with us as much as we enjoy having you!
We have so many students coming back to Genki to study with us. Some even come as many as multiple times per year! We'd like to take this opportunity to thank all our returning students for their ongoing support. You guys rock!