Genki Japanese is Star World Language School 2016!
|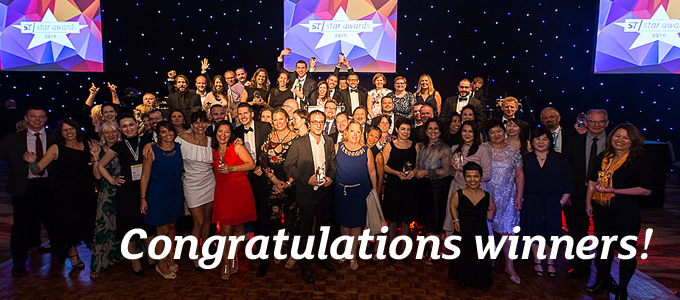 Incredible news! Every year in September, the Study Travel Star Awards honor the top language schools worldwide. They're basically the Oscars of the language travel industry, the highest award available. And this year, Genki Japanese and Culture School won! By popular vote, we were named Star World Language School 2016. This means we're not just the top Japanese school, but the top language school worldwide!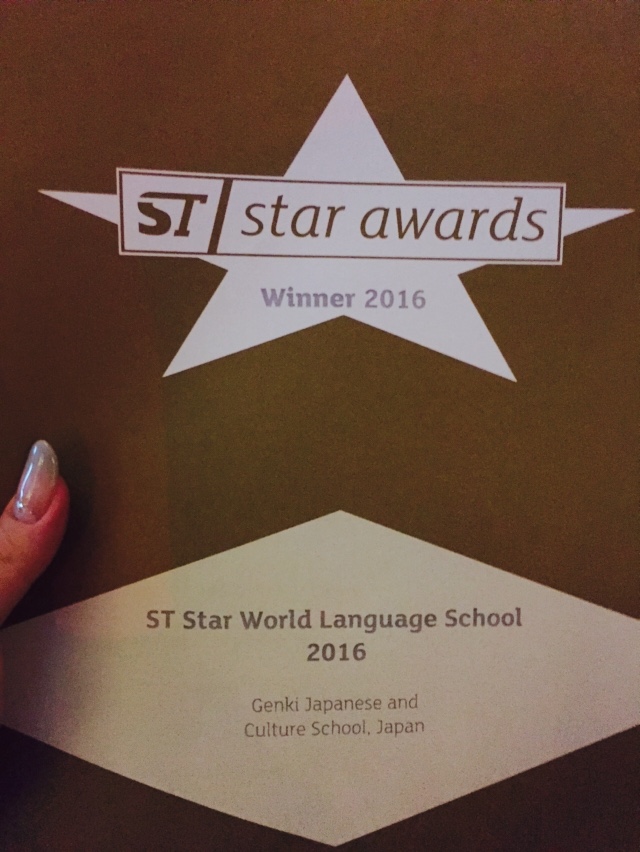 This is an incredible honor for us. Long-time Genki watchers will know that we have been nominated and shortlisted every year since 2009, but this year is our first time to actually win! A lot of other great schools are nominated in this category, including the wonderful Kai Japanese in Tokyo, and our friends Mandarin House in China, so it's still difficult to comprehend that we won.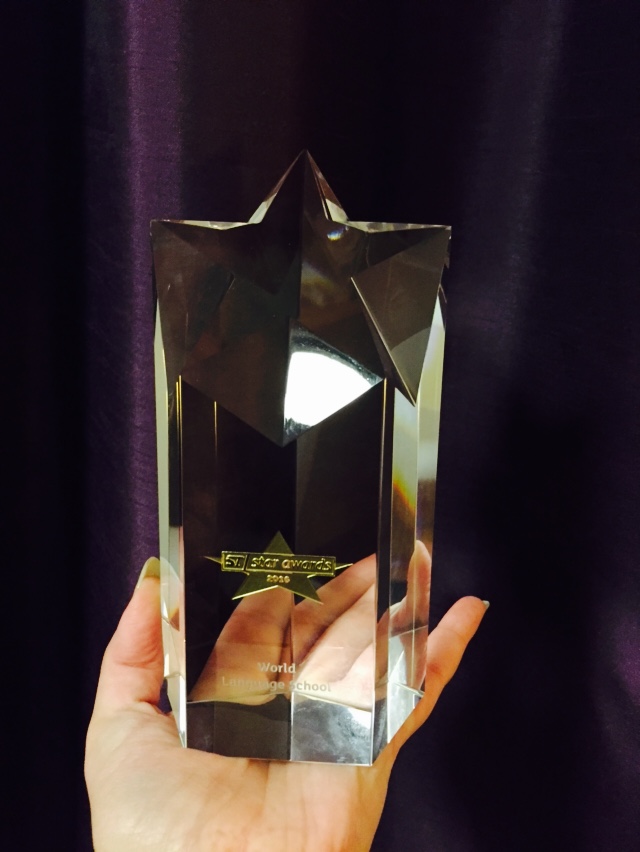 A massive thank-you to everyone who voted for us, and of course to all of the staff and teachers at our Tokyo and Fukuoka schools, who work so hard every day to do the best we can for our students. It's awesome to receive this kind of recognition of their efforts.
To celebrate this wonderful event, we'll be running a variety of promotions and celebrations in the near future, so watch this space!

Click here for a full list of nominees and winners of all categories.