|
Yesterday I went with some friends to a dining place called Kasumi-chou. My friend told me it had been on TV and she wanted to try it out. Apparently they said all the staff had cute guys (ikemen)!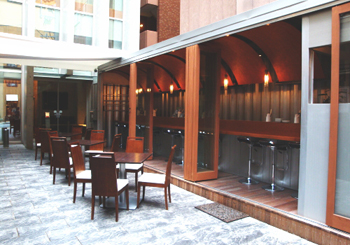 The food is cheap (each dish is under 500 yen) and delicious, albeit bite-sized.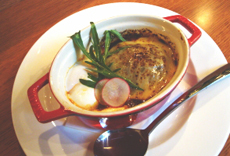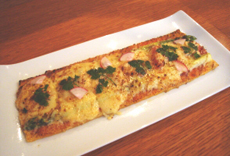 It is about a 10-15 minute walk from the school. We had a really nice dinner, sitting outside in the evening.