Learning Japanese through manga: Mangajin is online!
|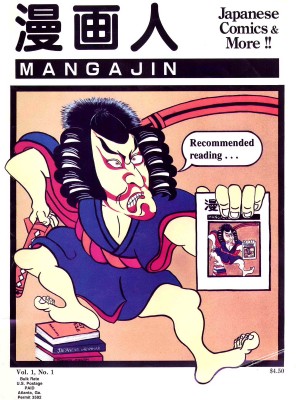 We've been meaning to post this for a while, but the full set of Mangajin Japanese study magazines is available online for free! Mangajin was a magazine that focused on teaching Japanese using popular and not-so-popular manga, along with their English translations. The magazines were great tools for study – interesting content, well written, and a wealth of material. The magazine ran during the 1990s, so some of it is a bit dated now, but it's still definitely worth a read if your interests run to manga!
An index of all 30 issues of Mangajin is available here.