|
Because tomorrow is a national holiday, we had the closing ceremony today.
It is always sad to see the students off…
To our surprise, one of the students gave the school a lovely gift.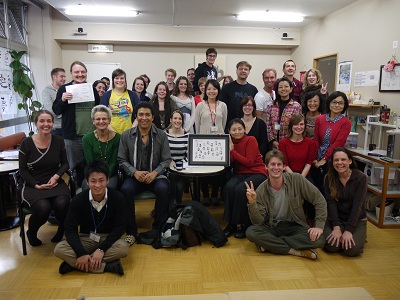 This is the bigger picture.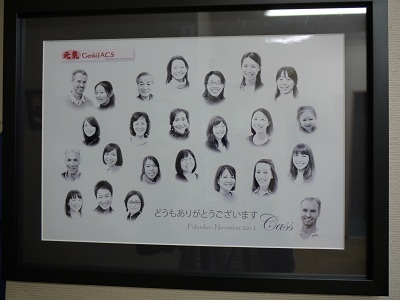 Question: Somebody is missing in this picture. If you can find who is missing, you might get something!!!