|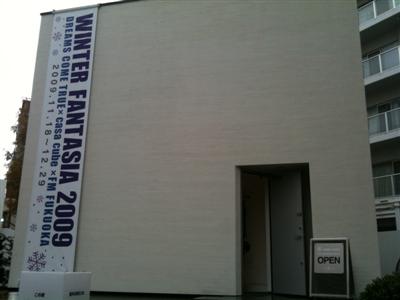 We spotted this model house in Tenjin the other day. This is a "Casa Cube", a new type of house that the manufacturer is proud enough of to display in the very center of the city. The major feature of it, as you might have spotted, is its featurelessness.
We asked the salesman why it had almost no windows, and he said the main reason was to prevent crime, by removing the easiest way to get into a house. So, none of the windows are large enough for a person to squeeze through. Here it is from another angle: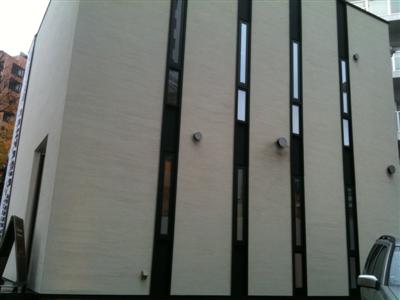 It seems a little strange to us to cut out almost all natural light because of fear of crime, when living in one of the very safest countries in the world. But the other reason for lack of windows is to lower the cost. These are "off-the-shelf" houses – you choose one from a catalog, and they deliver it to your plot of land, starting from 12,800,000 yen (about $145,000 USD).
The photo gallery on their website is one of the strangest collections of pictures we've seen in a while…