|
It's autumn.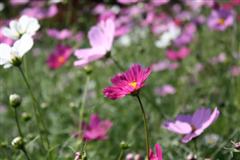 The season for eating.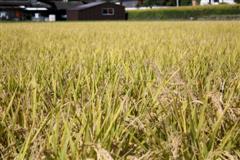 But last weekend there was something even more fun than eating.
"Kiteminsai"
Do you know what that is?
Every year around this time there's an event in Akizuki.
A few GenkiJACS students also participated.
For only 3000 yen you get a kimono, obi and sandals (they're partly secondhand), plus a fitting.
And everyone walks around Akizuki, filling the town with kimonos.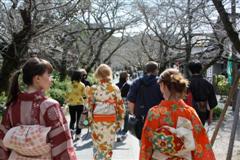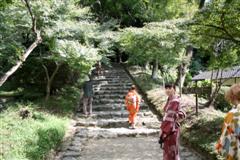 Everyone had a great day!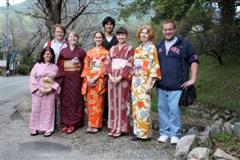 [
Link to original entry
]