|
Do you know what nabe is?
Nabe(鍋)is a hot pot dish, and we eat it together from a shared pot. We had 2 different kinds of nabe at school last Friday.
Usually we sit around the pot and eat, but there were so many participants that we had to put the pots on one side of the lounge.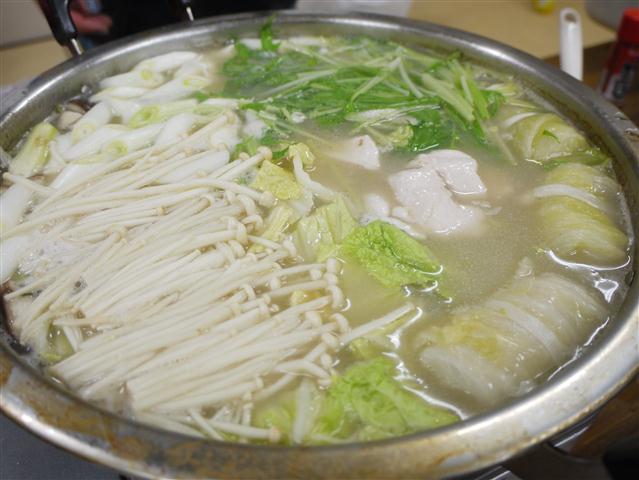 Sharing food from one pot creates warm relations among people! Many Japanese participants and our students enjoyed not only the food but also the conversation!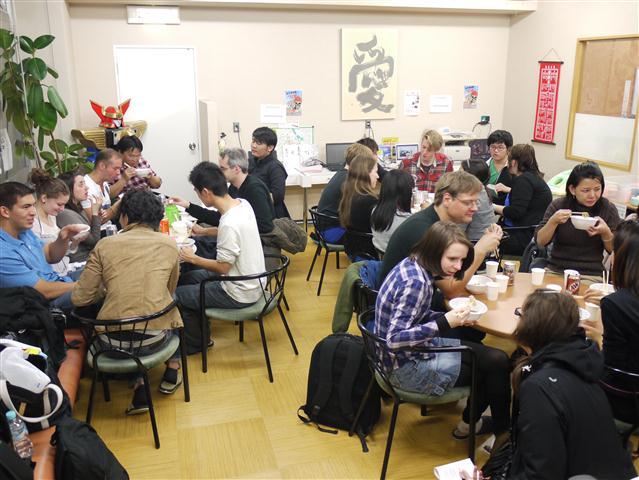 You need a break after studying hard, right?
Let's have a dinner party at GenkiJACS!!!