Report from Natsuko-sensei
|
Natsuko-sensei, currently studying in the UK for 3 months, was kind enough to send us a report on what she's been doing:
My life in the UK, by Natsuko
Why did I decide to go to the UK?
I wanted to brush up my English because I felt my English has been got worse and also see the student's point of view for leaning language.
London
The UK is my favourite country and London is the most attractive city for me. All historical buildings, nature, markets and a multiracial society are fascinating.
School
I went to an English language school in London (Frances King) for 7 weeks. To be honest the first 2 weeks were very stressful. It had been so long since I studied English grammar last time and it was tough to state my opinion because I didn't have enough vocabulary and expressive words. But then I realized that the only thing I need was confidence. A teacher told us that we had to love the most beautiful woman in the world. That's "Miss Take" (as in mistake). I tried to get involved in the class as much as I can, like other students do, and love Miss Take. I was glad to be a student here because I was able to find how language learners feel in a class and how important it is for teachers to make them learn a language efficiently.
Well, here are my class mates…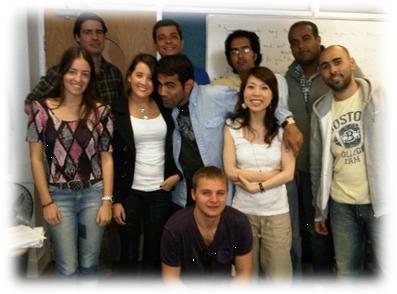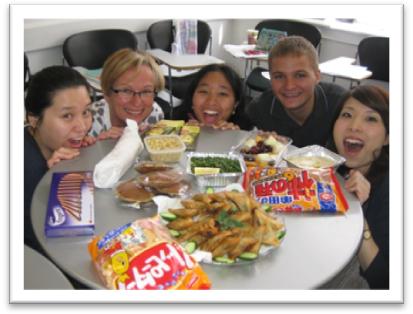 Going back to Japan
I'm going back to Japan at the beginning of July and willing to teach Japanese again. I hope I improved my English a lot more than before and the experiences I had in the UK will help my teaching in a good way.