The crying politician, Ryutaro Nonomura
|
If you've found yourself going online with any kind frequency during the last few months, you've probably seen the video of the "crying Japanese politician", Ryutaro Nonomura.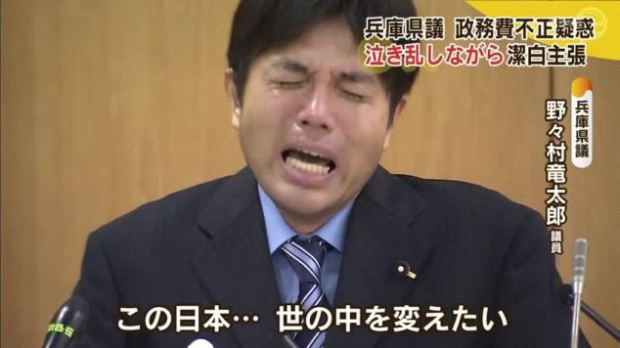 Nonomura broke down emotionally at a press conference held in early July. The 47-year-old politician was accused of "misusing" an alleged ¥3m in public funds for personal gains, and forced to apologize for his conduct in a national press conference.
If you haven't seen the video, this is it:

Things start to unravel at around 1:30, and it's all downhill from there.
The video was uploaded to the internet shortly after the conference, and, in the way of these things, immediately went viral. It became so popular that Nonomura even has his own line of mechandise, including:
T-shirts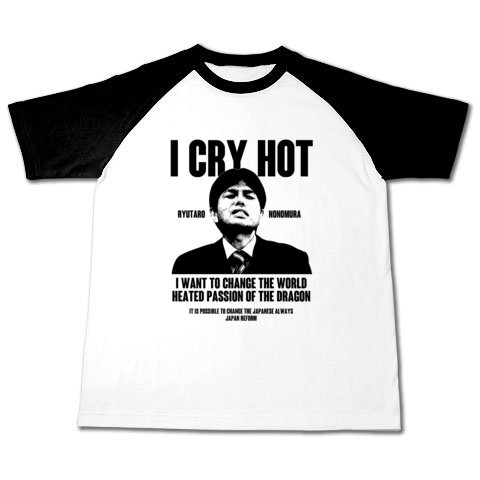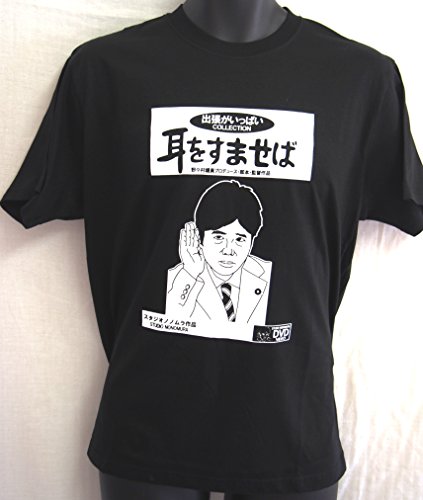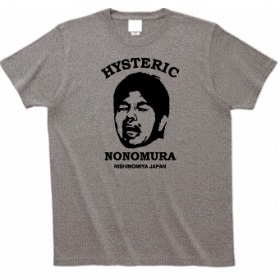 LINE stickers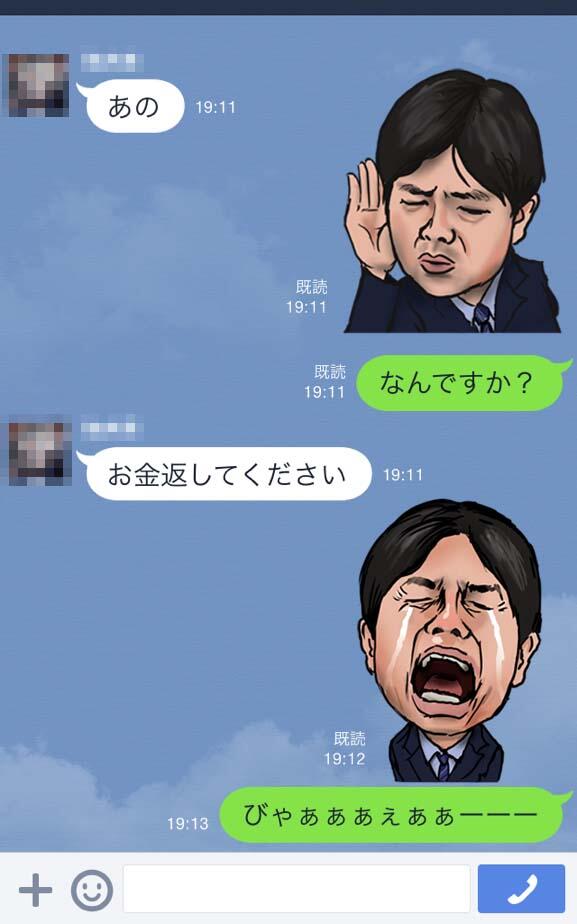 Various fan art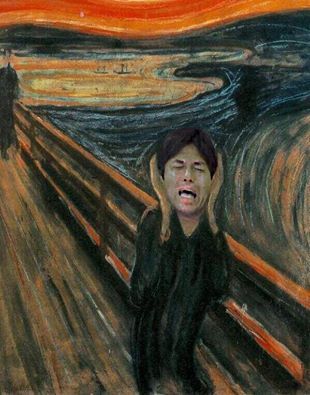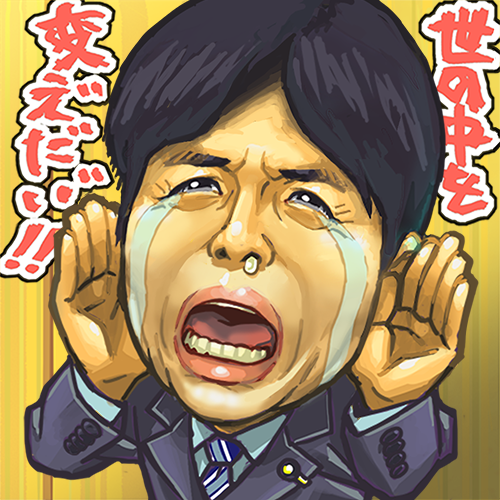 and even his own series of Dubstep remixes:

His passionate cry of "この日本…世の中を変えたい!" (このにほん・・・よのなかをかえたい!) (at around 3:37-ish in the original video) is set to become one of the 流行語 of 2014.
Nonomura has since resigned from his position in the Hyogo Prefectural Assembly.