|
We love 14th March.
We love chocolates.
A lot.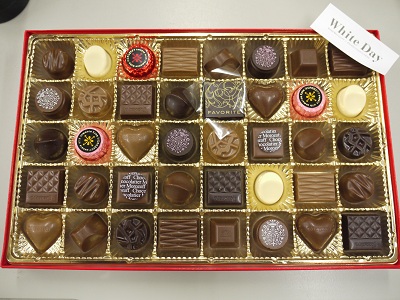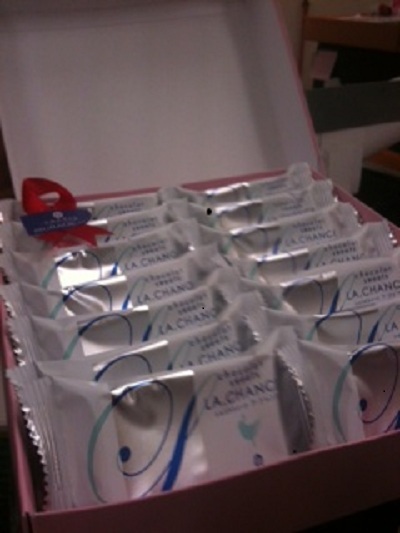 Looking GOOD!!!
W-san and E-san !!! Arigato gozaimasu!!!!
|
Two more days until White Day (March 14)!
As you may already know, White Day is when guys must get presents for girls (in return for all the gifts girls gave the guys on Valentine`s Day). Many departments stores are advertising all types of gifts from bags and jewelry to extremely expensive chocolate. Also a popular gift item are marshmallows and stuffed animals.
Both Valentines and White Day fell in weekends this year, so I didn`t really see any gift passing in GenkiJACS. I wonder if it usually happens…?