WIN up to one year of free Japanese study in Japan!
|
In celebration of winning the top World Language School 2016 award, Genki Japanese and Culture school is giving away up to one year of free Japanese language study in Japan!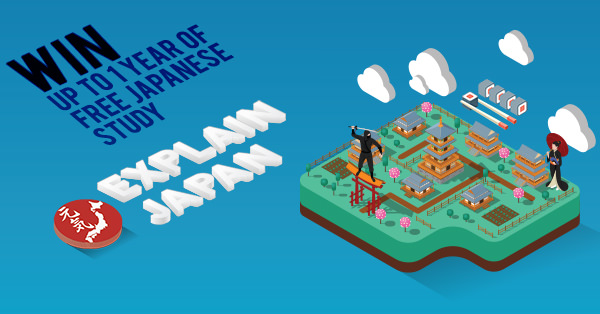 We're so excited, we just can't hide it!!
After having been shortlisted for this award for the past 8 years, winning it has been such a massive honour for our school, we wanted to do something really special for our students. So we decided to run two concurrent competitions with huge prizes – don't miss this opportunity to study Japanese in Japan, totally free!!
Enter the competition here for your chance to win, and good luck!
If you have any questions about the competition, email us at [email protected] and we'll try our best to help!