|
Some students at Genki Japenese language school are not only studying Japanese but also experiencing Japanese culture.
As a part of the culture course, we painted Hakata dolls yesterday.
First, you choose a doll and start painting it with the colour you like.
These are the pictures of what the students painted yesterday.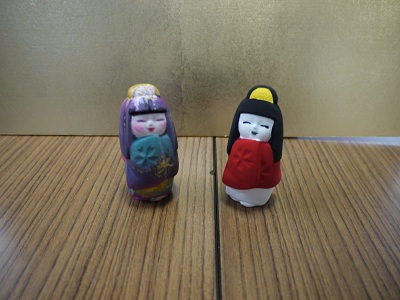 This is how they look from behind.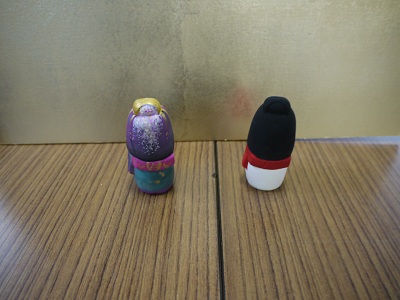 And this is something different.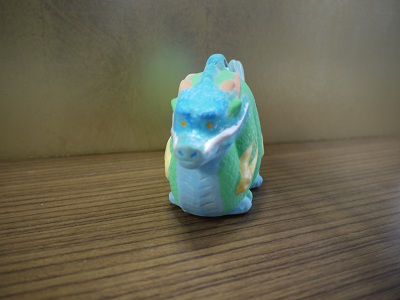 みなさん、とても上手(じょうず)です!