Genki Japanese Language School in Tokyo
|
After a very busy month of preparations, we finally opened the new branch of Genki Japanese Language School in Tokyo on the 3rd of June!
It's located just minutes from the JR Shinjuku Station, right on the grounds of the famous Hanazono Shrine. We're so pleased to already have so many students studying with us here in Tokyo, and look forward to seeing more and more pupils join in the fun!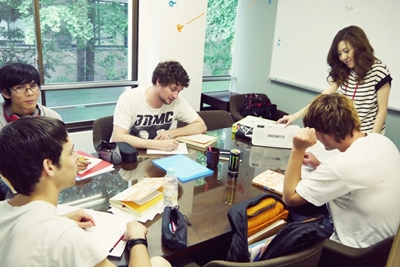 The school has six classrooms, and a lounge where students can relax with free coffee and tea, watch TV and play games in the afternoons after lessons. There's also free wi-fi of course, and a book exchange where you can take or leave any non-Japanese books on the shelf. We also have a collection of manga available, so if you feel like leveling up your Japanese, why not challenge Chobits, GTO, or One Piece?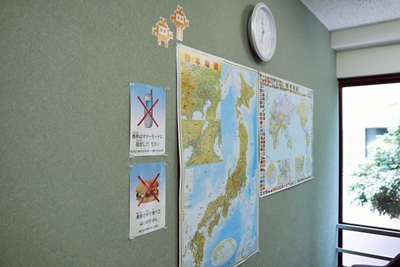 It's great to see our new students' smiling faces as they learn Japanese!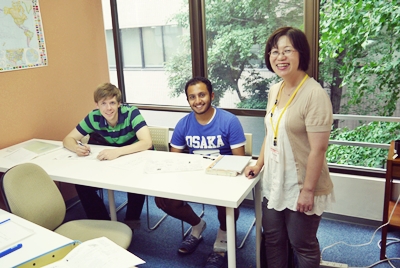 Would you like to experience the fast-paced Tokyo life? Why not visit our school there? If you like it, stay a while!
Check out our Facebook page for more photos of the new school!