New Year at our Tokyo Japanese school
|
Happy New Year! Or rather, Akemashite Omedeto Gozaimasu! あけましておめでとうございます! We hope everyone has had some good rest and a chance to freshen up for the new year ahead! New year is probably one of the biggest and most important days in Japan. Also known as お正月 (Osho gatsu), Japanese celebrate this festival with a multitude of activities. Let's have a look what the Tokyo students have experienced so far.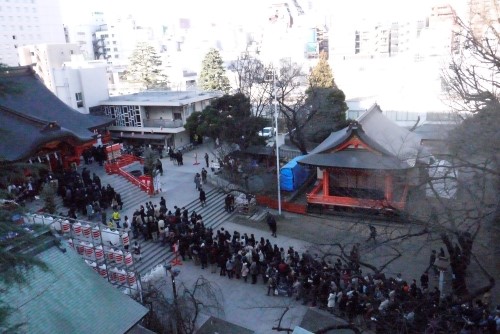 The tradition of going for 初詣 (Hatsu Moude), the first blessing of the year, symbolizes a smooth year ahead. The famous Hanazono Shrine next to the school is completely flooded with the hordes of visitors all queuing to get their first prayer. Some students tried joining the crowd as well!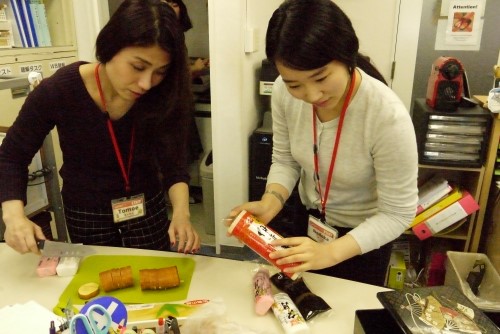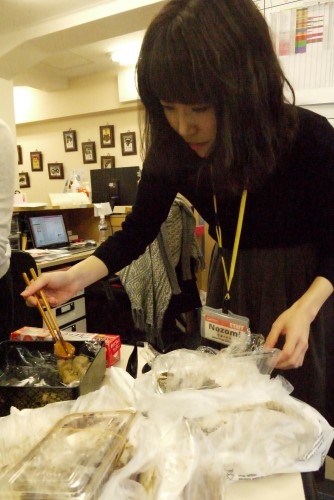 Back in school, the teachers are all busy getting ready for some special new year lessons.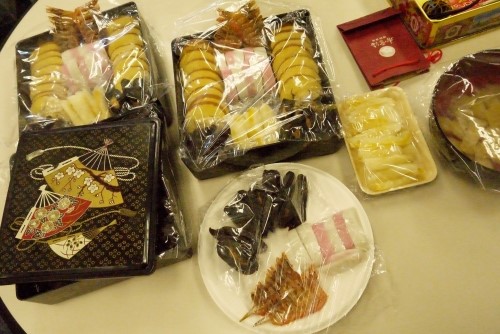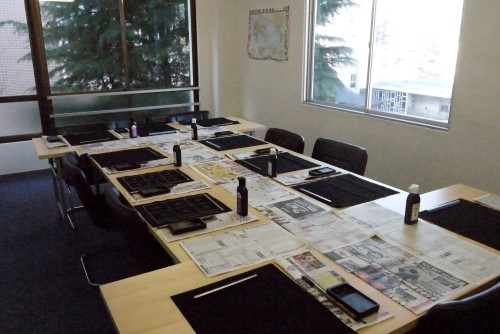 More preparations going on.
Wonder what's in for the students?
So finally after the lectures on Japanese culture and new year traditions, it's finally time to dig in! Presenting to you the Osechi ryori (御節料理)! Each type of food has a special meaning behind it and having them at the start of the year signifies a good year ahead. Itadakimasu!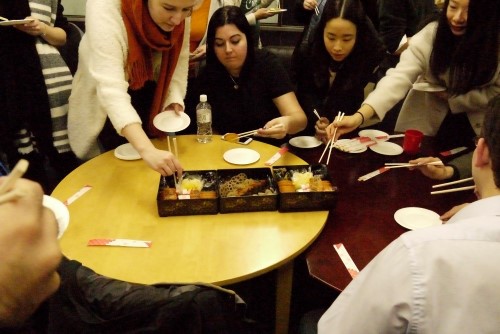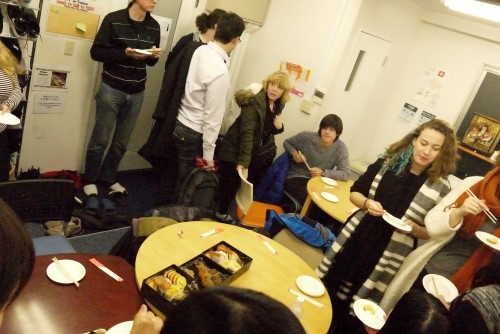 And for the finale, we have our students and staff all write a Kanji for the upcoming year!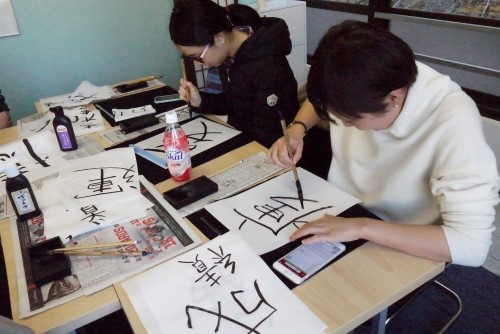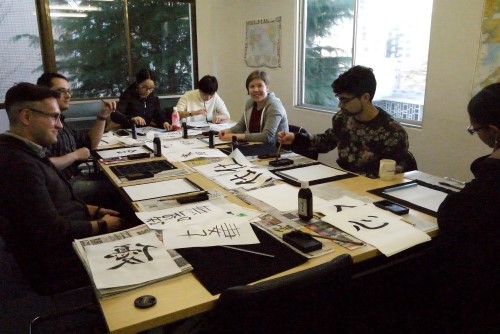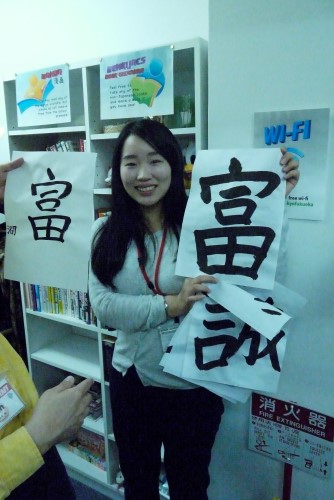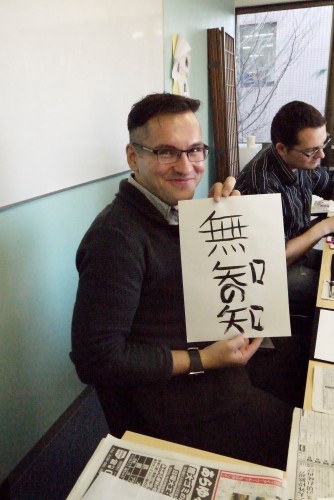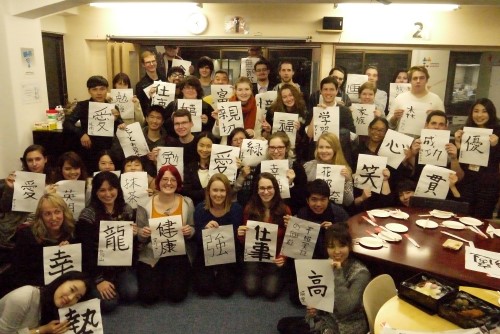 Happy new year and share with us what you did!